Planned Giving Menu
Contact Us
Thank you for reaching out to University of Central Missouri Foundation. We are delighted that you are interested in further information. We will make every effort to respond to you in a timely manner.
Enter Your Information
UCM Foundation
Smiser Alumni Center
Warrensburg, MO 64093
Phone: 660-543-8000 or Toll-free: 866-752-7257
Fax: 660-543-4705
Email:
plannedgiving@ucmo.edu
Our Staff

Jason Drummond
Vice President for Alumni Relations and Development and Executive Director of the UCM Foundation
Email:
drummond@ucmo.edu
For Jason Drummond, being executive director of the UCM Foundation and vice president for university development is about the people. He enjoys talking with people, especially connecting them to causes they are passionate to support.

A seasoned resource development executive, Jason is a skilled motivator and role model with 15 years of revenue-generating experience in three different sectors. He has built a reputation for driving results, strengthening programs, enhancing financial stability and building infrastructures to conduct successful capital campaigns. His development experience crosses the country but has been focused in the Midwest.

Prior to coming to UCM, he held executive positions at Freeman Health System and MidAmerica Nazarene University. He also served as assistant director of the University of Virginia Athletics Foundation in Charlottesville, Va.

Jason has undergraduate degrees from MidAmerica Nazarene University and a master's and doctorate degree from the University of Kansas. He and his wife, Christy, have four children.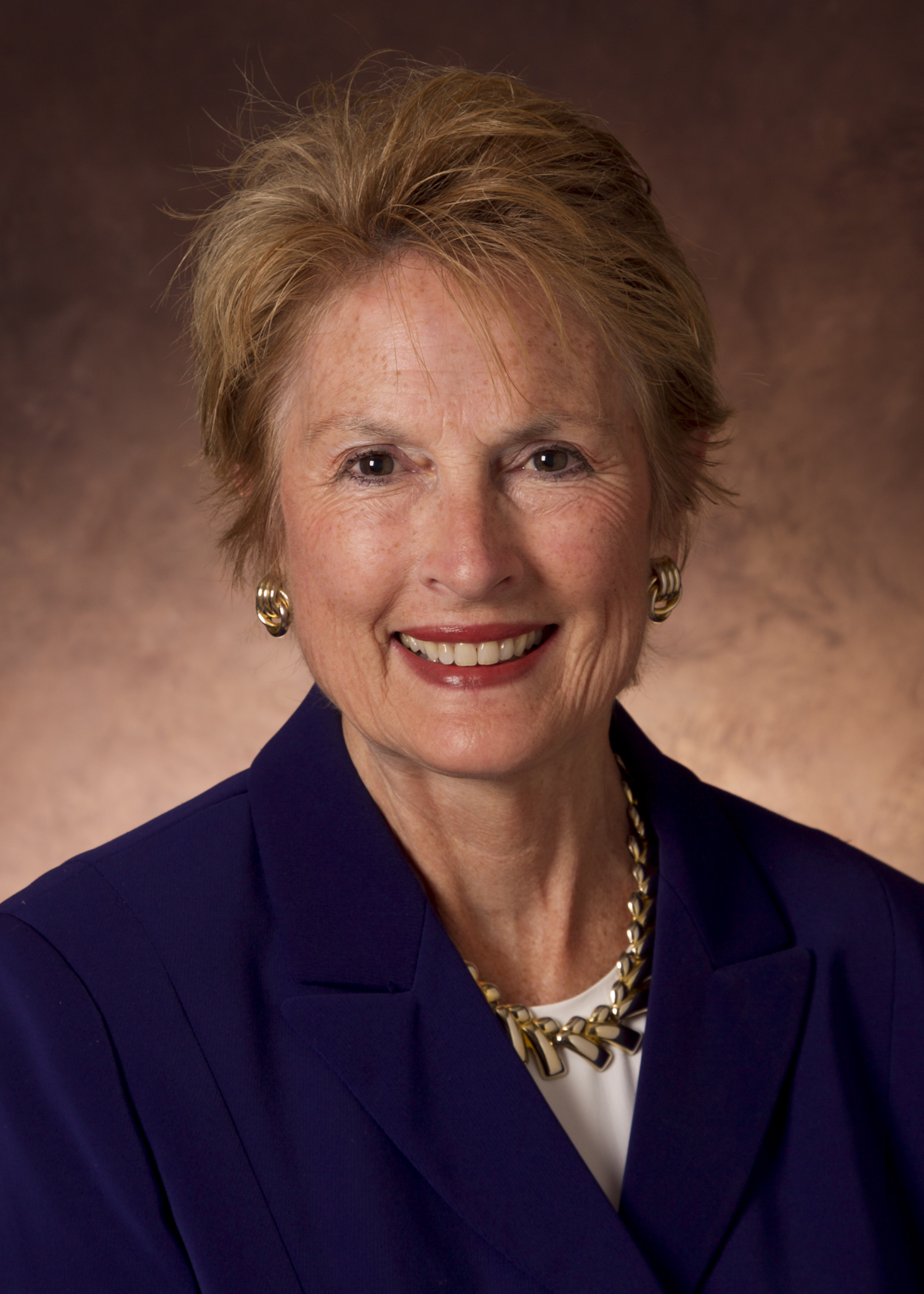 Joy E. Mistele, MBA, CAP®
Director of Planning Giving
Email:
mistele@ucmo.edu
As director of planned giving for the UCM Foundation, Joy Mistele sees every day full of opportunities and challenges to more directly engage individuals in the culture of philanthropy at UCM.

Joy started at UCM as a student, earning her bachelor of science in public relations and later her MBA. She spent many years as a professional conference leader and trainer, with roles developing instructional materials and presenting a variety of subject matters. She served nearly a decade on the Raymore-Peculiar Board of Education, including seven years as president. She joined UCM Office of Development in 2002. She is an executive board member of the Mid-America Planned Giving Council.

Originally from the Raymore-Peculiar area, Joy and her husband have an adult daughter. In addition to her busy life, Joy and her husband own two farms and raise cattle.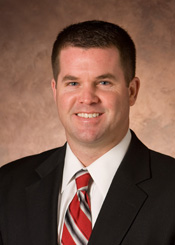 Ryan Bowie
Major Gifts Officer
Email:
bowie@ucmo.edu
Central Missouri enthusiasm doesn't come much greater than that of Ryan Bowie. As a major gifts officer, he takes comfort in knowing that his efforts make a difference in the lives of UCM students and academic programs.

As both a Warrensburg native and Central Missouri alumnus, Ryan feels a close connection to the university. After earning a Bachelor of Science in Public Relations, he worked in sales for five years before joining UCM as a senior admissions officer. He was in admissions for seven years, earning many awards for quality service. In 2009, Ryan joined the UCM Foundation.

Ryan lives with his wife and three young daughters in Lee's Summit, Mo. In his spare time, he enjoys hunting, fishing and golfing.